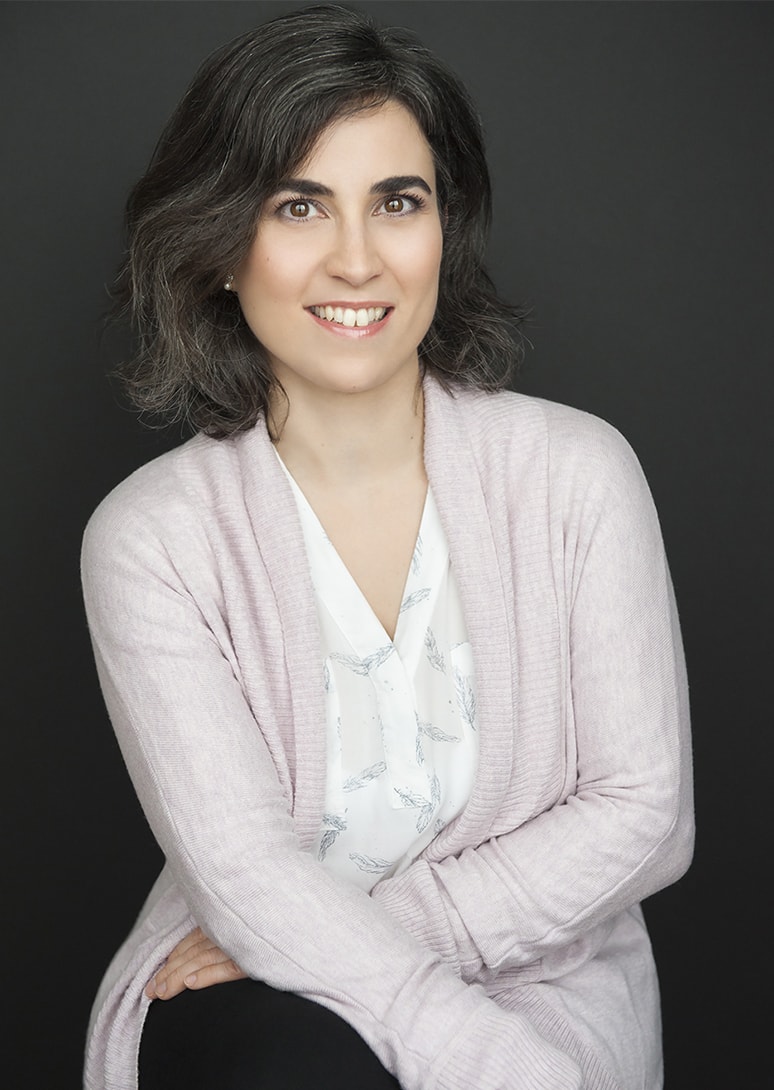 Juliette Mourez
Attention to Detail and Results
After several successful years working as a real estate broker, Juliette Mourez knows that success invariably hinges on attention to detail, empathy and ongoing improvement.
Continuous professional development leading to excellence
The real estate sector is booming, laws are changing and the market is responding to financial swings. Juliette considers it her duty to seek out the most innovative training in the field; it's an essential condition to providing quality service mandate after mandate.
"Knowing the ins and outs of Montreal's real estate market allows me to do my work with confidence and kindness, regardless of the mandate. I would go even further to say that, as brokers, we also need to be extremely visionary in our market forecasts and analyses in order to properly advise our customers on their current and future investments."
"After all, it's often the biggest investment of their lives. I see each transaction as the cornerstone of a personal or family legacy and through this process I act as an advisor. It's a role I take very seriously."
Read more
A multi-pronged approach and 360° vision
Closing a successful transaction is not just about signing the paperwork, posting the "for sale" sign online or receiving an offer to buy.
Juliette Mourez likens her approach to the meticulous weaving of a spider's web. For rock-solid results, there's no skipping steps. The initial stages of the selling or buying process need to be finalized quickly, but along the way, patience may be required. As for meeting objectives, this always hinges on getting the right selling price or finding the perfect property.
Qualitative marketing
Juliette credits her success to carefully planned marketing. This starts with photos highlighting the property's assets, catchy text and making sure all important facts and numbers are included in the listing. She then advertises the listing on all real estate platforms and among her own network of buyers. All real estate brokers, whether from Quebec, Canada or abroad, will also be on the lookout for buyers.
Both emphatic and pragmatic, Juliette knows how to ask her clients the right questions and can anticipate their still-unstated needs.
5 reasons to rely on the services of Juliette Mourez
Her innate sense of organization along with her proven and reassuring approach
Her ability to communicate clearly and candidly each step in the process
Her advanced knowledge of the market and fully established network
Her ability to explain the legal aspects of a transaction in easy-to-understand terms
Her no-pressure approach that focuses on achieving the best possible results while respecting the customer's rhythm at all times
Contact me